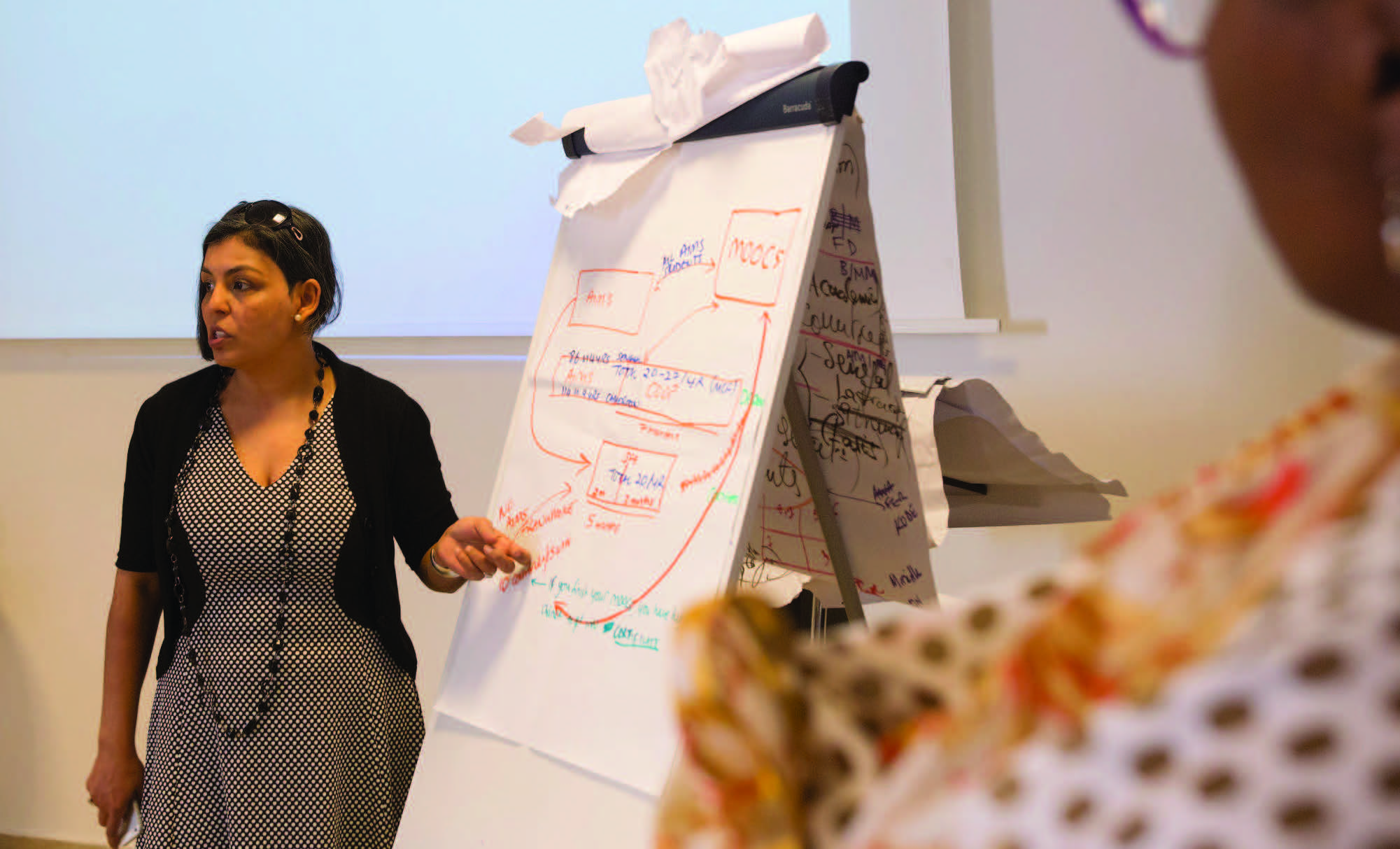 Call for Papers
The conference will take place in three streams:
Stream 1:  Machine learning: novel contributions and applications
Stream 2:  Optimization: theory, methods and applications
Stream 3:  Applications: industrial applications, sustainability.
The conference programme will include posters, paper presentations and scientific, along with
prominent keynote speakers and industrial workshops. All submitted papers will be reviewed by
experts in the field based on the criteria of originality, significance, quality and clarity.
Authors are kindly invited to submit their papers/ posters/ demo proposals as per the call for
papers schedule below.
Important Dates 
 Registration:  deadline 31st of June
 Manuscript submission: deadline 15th of April (maximum of 6 pages)
 Acceptance notification: 31st of May
 Submission for revised manuscript:  deadline 15th of June
Submission Process
Authors are kindly invited to submit their formatted full papers or posters including results,
tables, figures and references. Note that all paper submissions will be double-blind peer reviewed
and evaluated based on originality, research content, correctness, relevance to the conference and
readability. Please read the complete call for papers guidelines before submitting your paper.
 Online Submission: Paper Submission can be completed online at www.aims.rw/conferencesubmissionportal.
 Email Submission: If you are unable to submit your manuscript using Online System,
you may submit it with complete details via email to Iconference@aims.ac.rw
Manuscript Submission formats
 Latex and Word templates source files according to directions given by springer verlag
publisher
Post Conference Publication
The international African Conference on Machine Learning, Optimization, and Applications proceedings will
be published in Springer and submitted for consideration to different publishers such as SCOPUS, Web of
Science etc.
Submit
Online Submission Application
Submission by E-Mail
Submission of Manuscripts can also be done by email to Iconference@aims.ac.rw
Please Note the following when submitting by Email:
 The Subject Line Should be: IAC 2023 Paper Submission: "Paper Title"
 Cover letter should be included along with submission which should include the domain of
research to fasten the review process of the manuscript.
 Manuscript should be sent in Latex and Word templates according directions given by
springer verlag publisher