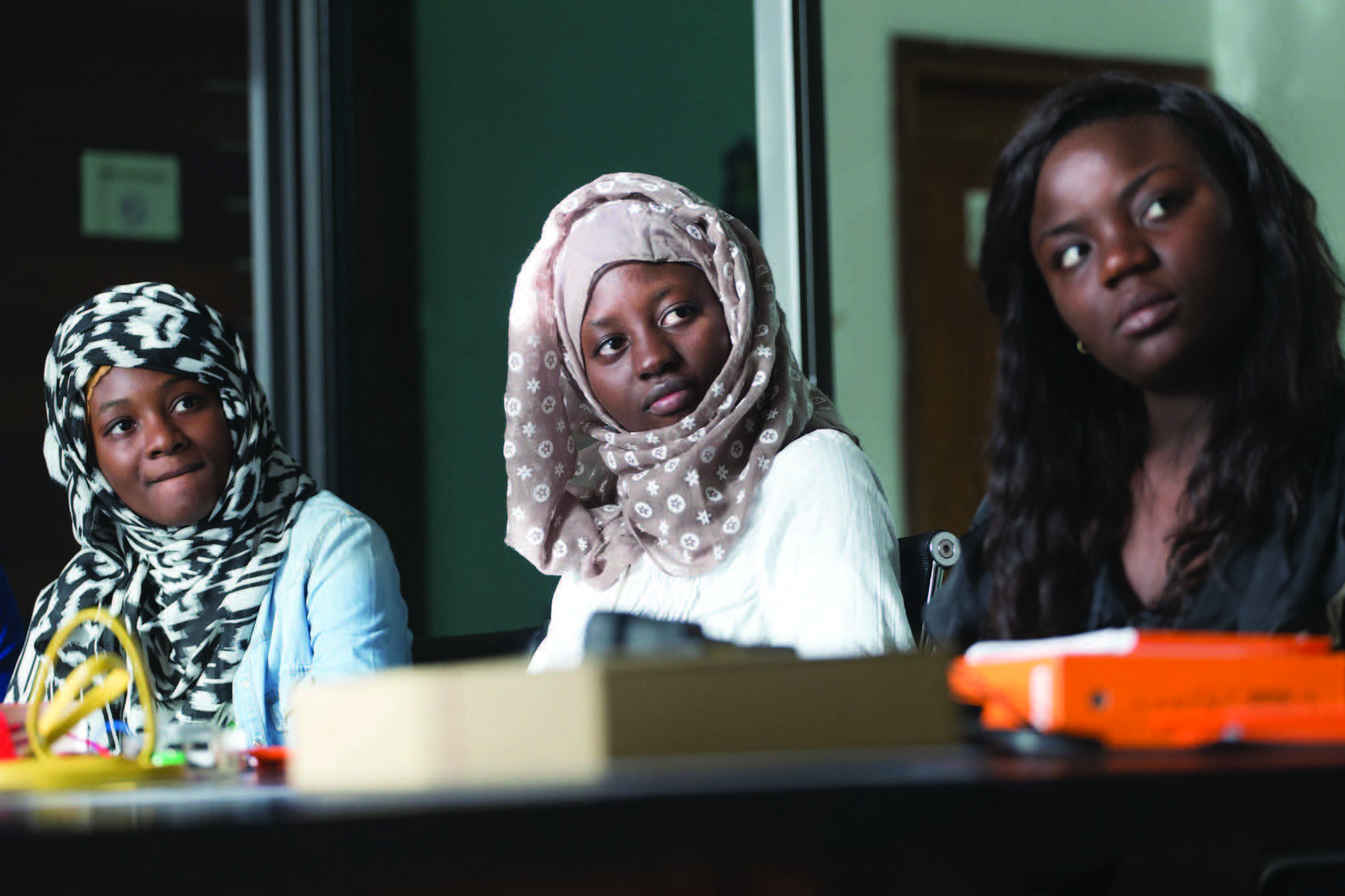 Co-operative Education Program
Overview
The Co-operative Education Program (Master's in Mathematical Sciences) is an 18-months long and takes a work-integrated learning approach by combining course work with practical industry experience. This allows students to apply their scientific knowledge to real-world problems while gaining work experience in an industrial environment.
The program includes a work placement phase, usually six-months-long, in addition to 10 months of course work. Co-op students commence work on their research project during the work placement, after which they finalise, submit and defend before a jury. Successful completion of all coursework and work placement is a prerequisite for graduation.
Why Apply
Classes are taught by renowned African and international teachers and supported by a team of resident tutors.
Candidates benefit from work placements (usually six months long) that provide relevant work experience.
Candidates are prepared for work in the areas of big data and IT Security
AIMS graduates embark on outstanding graduate programs and professional careers in Africa and around the world.
Full or partial scholarships will be awarded to all accepted students.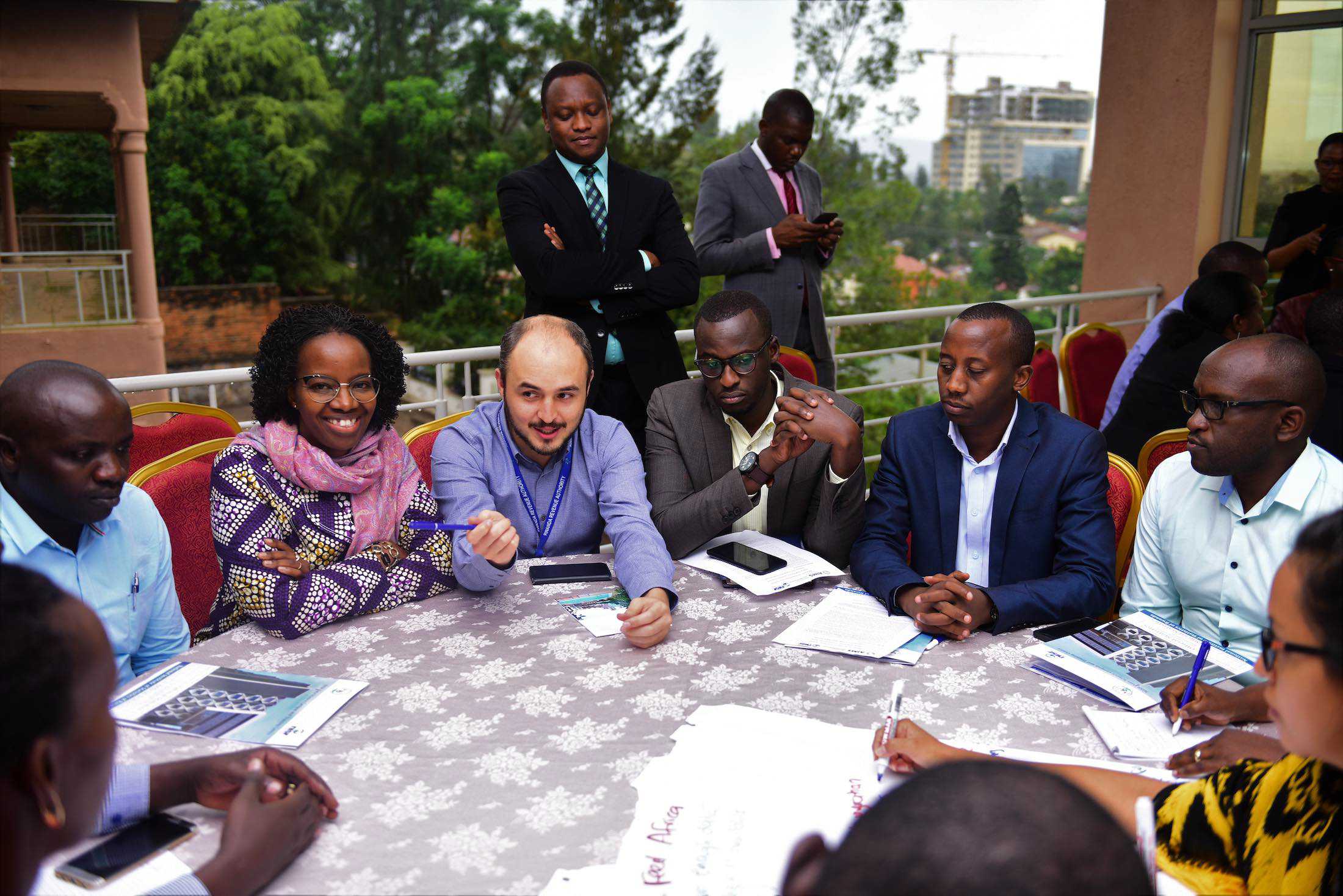 Application Instructions
Visit the link to apply for the AIMS Co-operative Education Program (Master's in Mathematical Sciences).
Application Documents
Degree in a science/engineering field with a substantial mathematics component.
Academic transcript.
Letter(s) of recommendation.
Application Deadline: 31 March 2023
Funding
No registration fees are required for the candidates selected for the Master's degree. Full or partial scholarship covering tuition, accommodation, meals and travel expenses are also awarded to successful applicants.
Applications are currently open. The next AIMS Master's Co-operative Education Program applications are open from 1 December – 31 March of every year.