Overview
AIMS Rwanda is currently hosting its 2022-2023 cohort, consisting of 60 students from 16 African countries. 
• The students benefit from the experience of world-renowned visiting professors who give lectures for a period of 3 weeks on a rotational basis.
• Permanent follow-up and capacity building is provided by the tutors who are available on campus, to enhance the 24-hour learning nature of the university.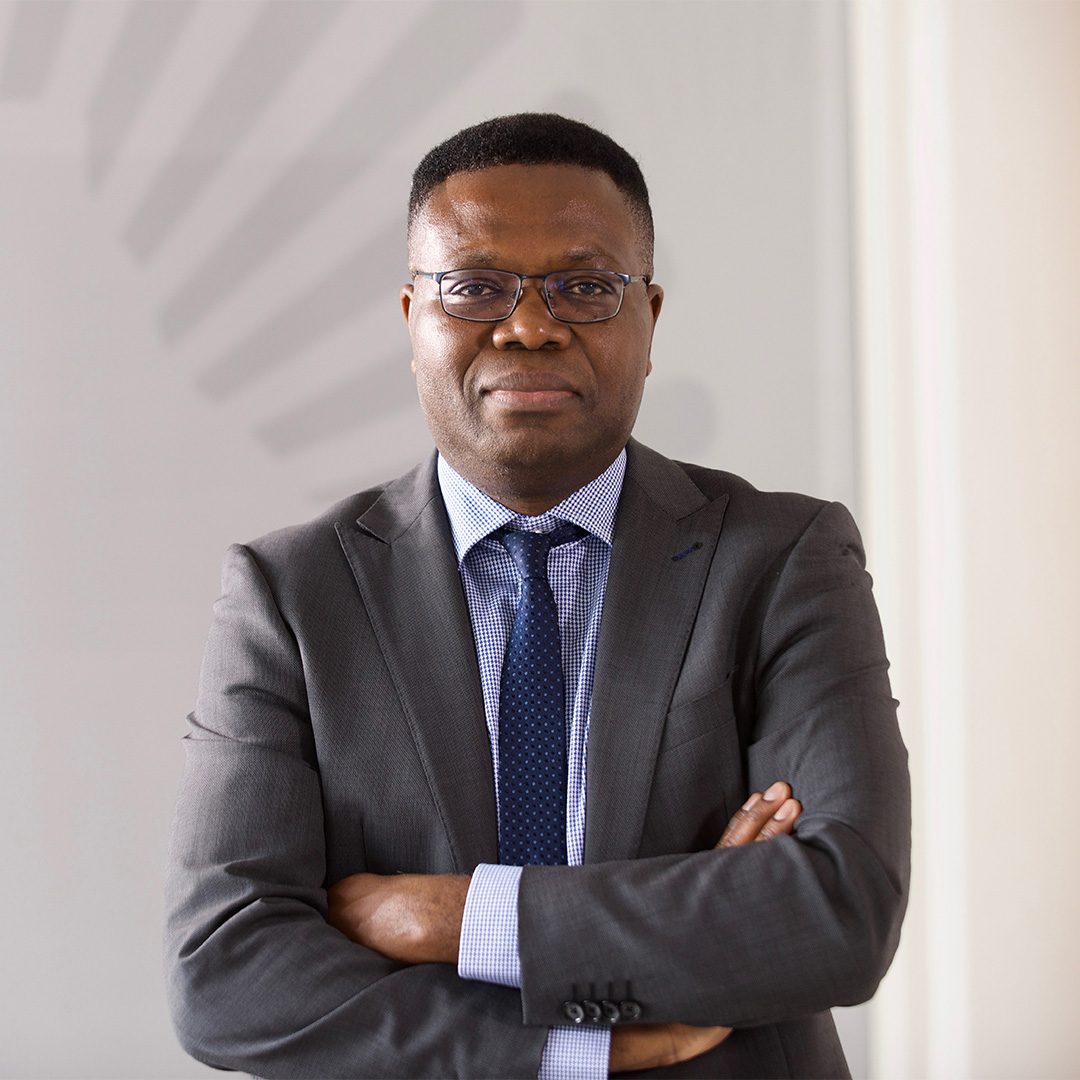 Note from Centre President
Welcome to the African Institute for Mathematical Sciences (AIMS) Rwanda Centre where excellence is cultivated, pursued and celebrated as we work to create a substantial input to science and the world. AIMS Rwanda is the fifth panafrican center of excellence. We take pride in the quality of graduates produced and we are just as focused on the extra as we are on the curriculum, and we take your passion as seriously as you.
Our vision is to lead the transformation of Africa through innovative scientific training, technical advances and breakthrough discoveries, which benefit the whole of society.
Your experience at AIMS Rwanda will be what you make it, and your opportunities will only be limited by limits you place on yourself.
I wish you all the best!
Prof. Dr. Sam Yala
Centre President
AIMS Rwanda centre of Excellence
Meet the visiting Lecturers
Visiting lecturers are an indispensable component of the AIMS training model. The engagement of renowned professors from world-class laboratories and universities all over the world is an invaluable contribution to the training of AIMS scholars. Each year, visiting professors lecture at various AIMS centres, thus partaking in AIMS' transformation of the African continent. The contribution of the visiting lecturers permits our students to acquire knowledge through an interdisciplinary approach from instructors with rich backgrounds in academia, as well as industry. Meet some of our visiting lecturers for the 2022-2023 academic year.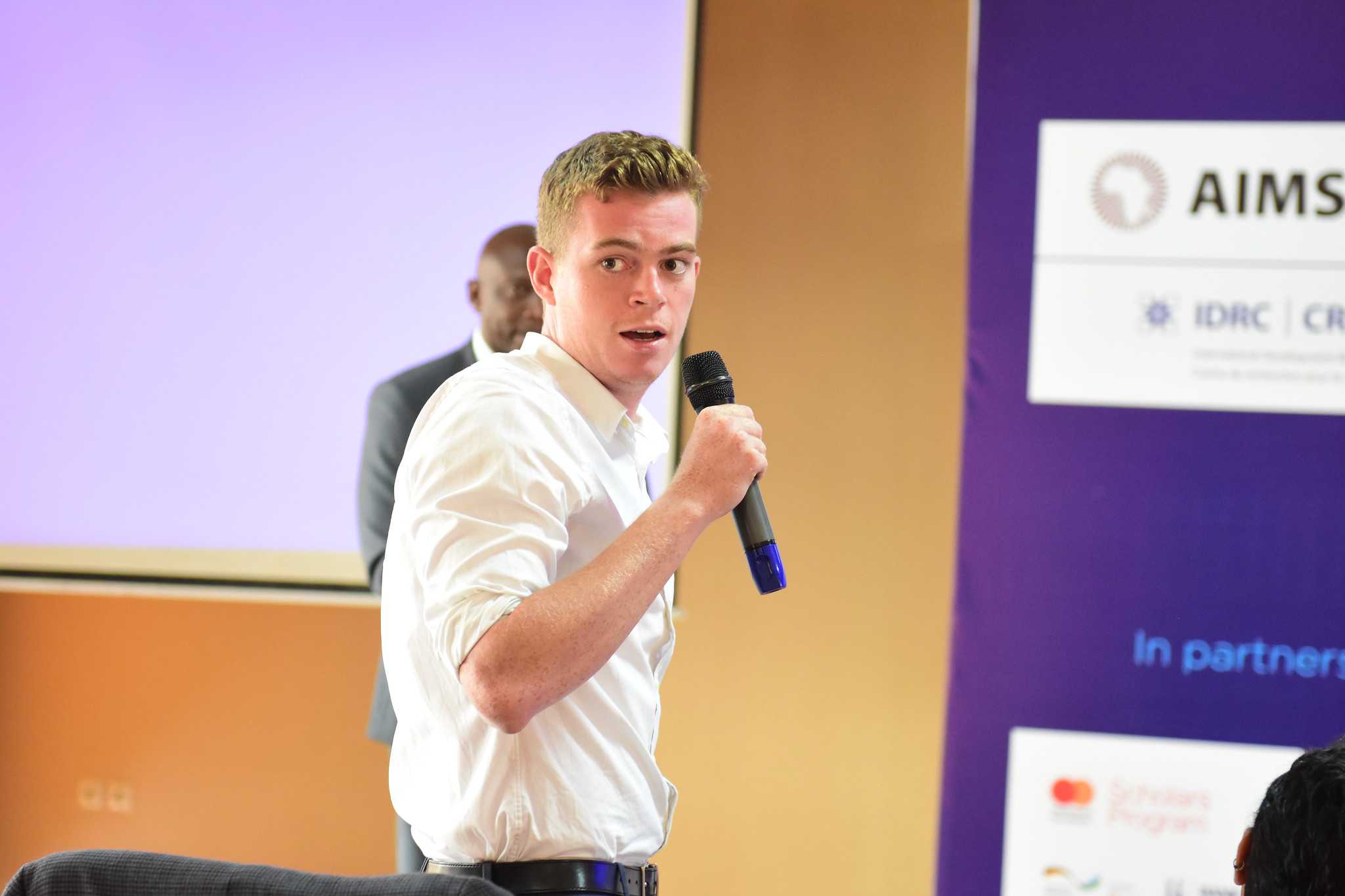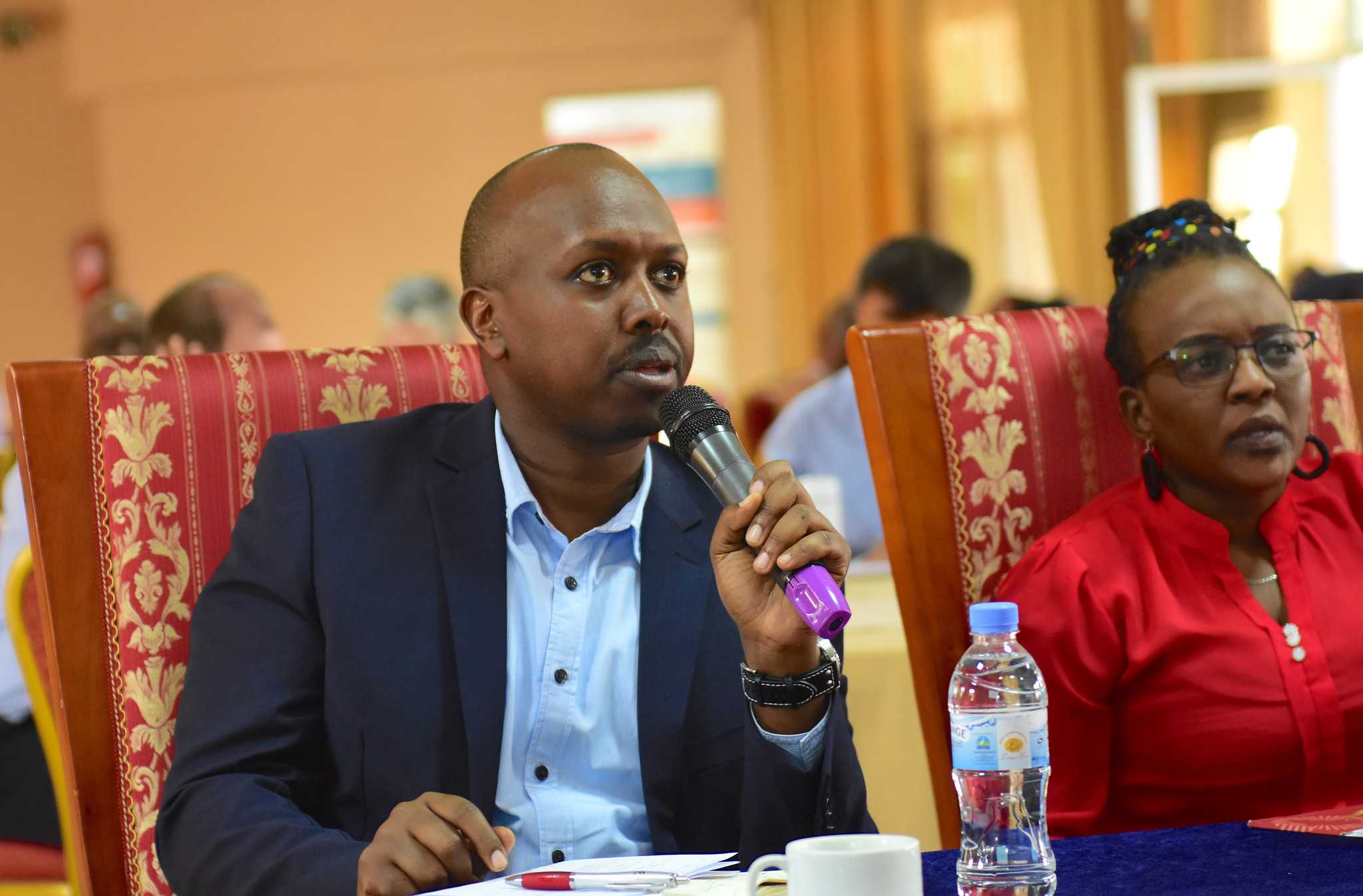 Meet the Tutors
Tutoring at AIMS centres is an excellent opportunity to meet and work closely with highly-respected scientists from around the world, as well as brilliant and highly motivated students from across Africa. To facilitate student participation and follow-up, each centre offers a Tutoring Fellowship which permits postdoc and doctoral researchers to work as dedicated teaching assistants, with the responsibility of providing capacity building for the students 24/7. The unique residential character of the institute allows for optimum interaction between students and tutors in a harmonious environment at all hours. Meet our Tutors for the 2022/2023 academic year.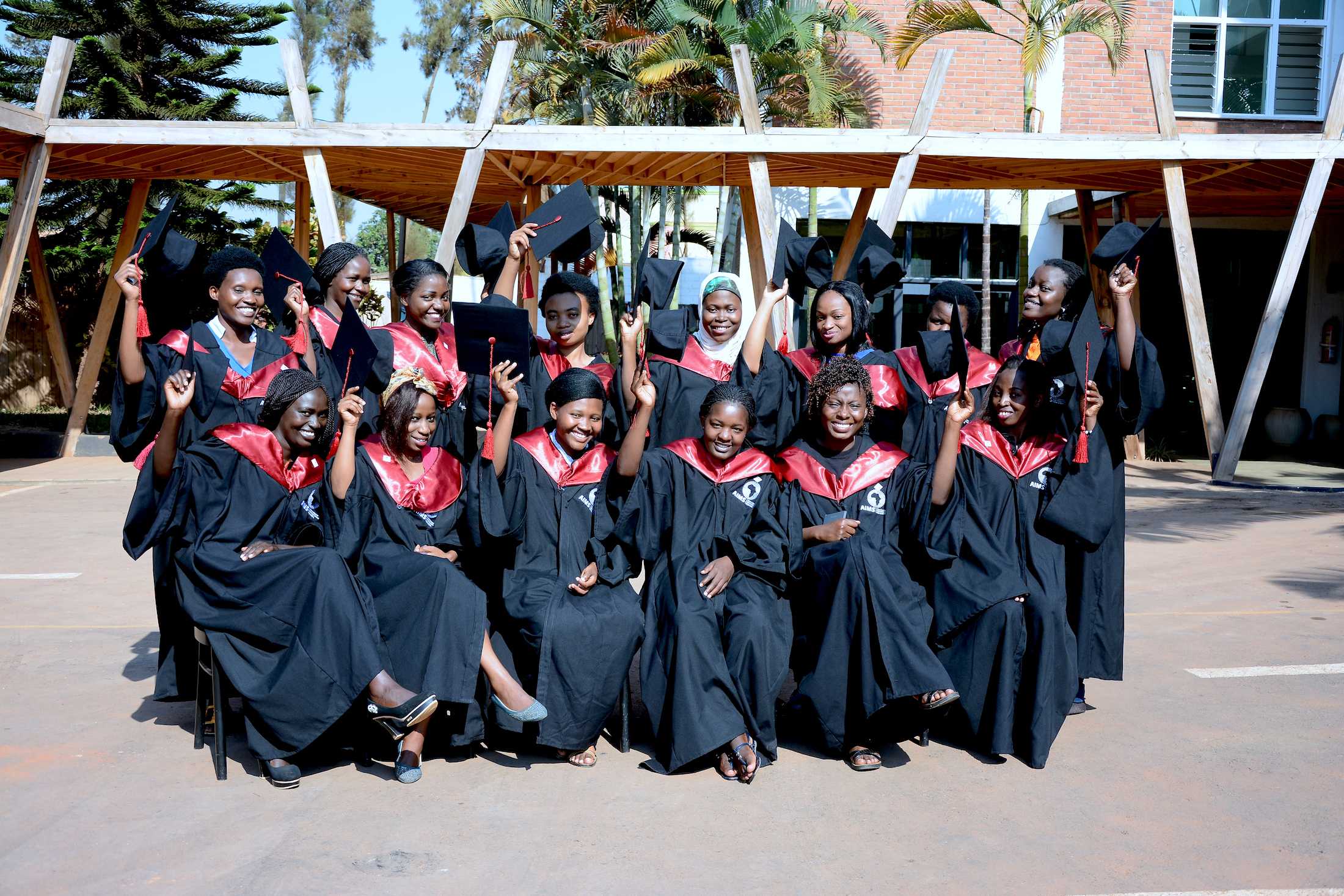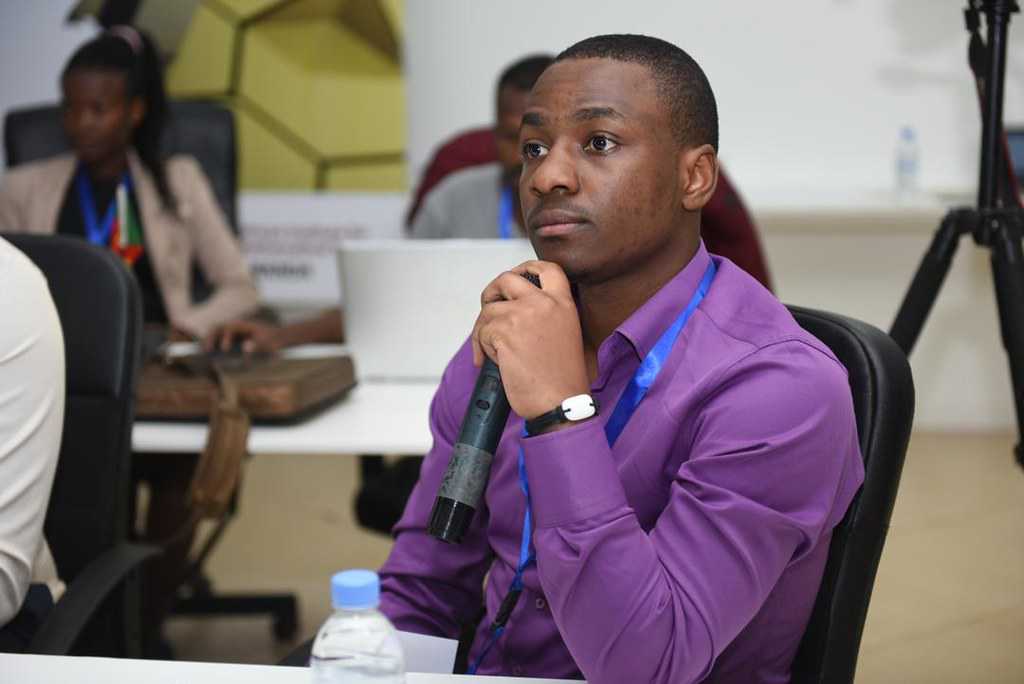 Research Project Supervisor
Lorem ipsum dolor sit amet, consectetur adipiscing elit, sed do eiusmod tempor incididunt ut labore et dolore magna aliqua. Ut enim ad minim veniam, quis nostrud exercitation ullamco laboris nisi ut aliquip ex ea commodo consequat. Duis aute irure